PASSION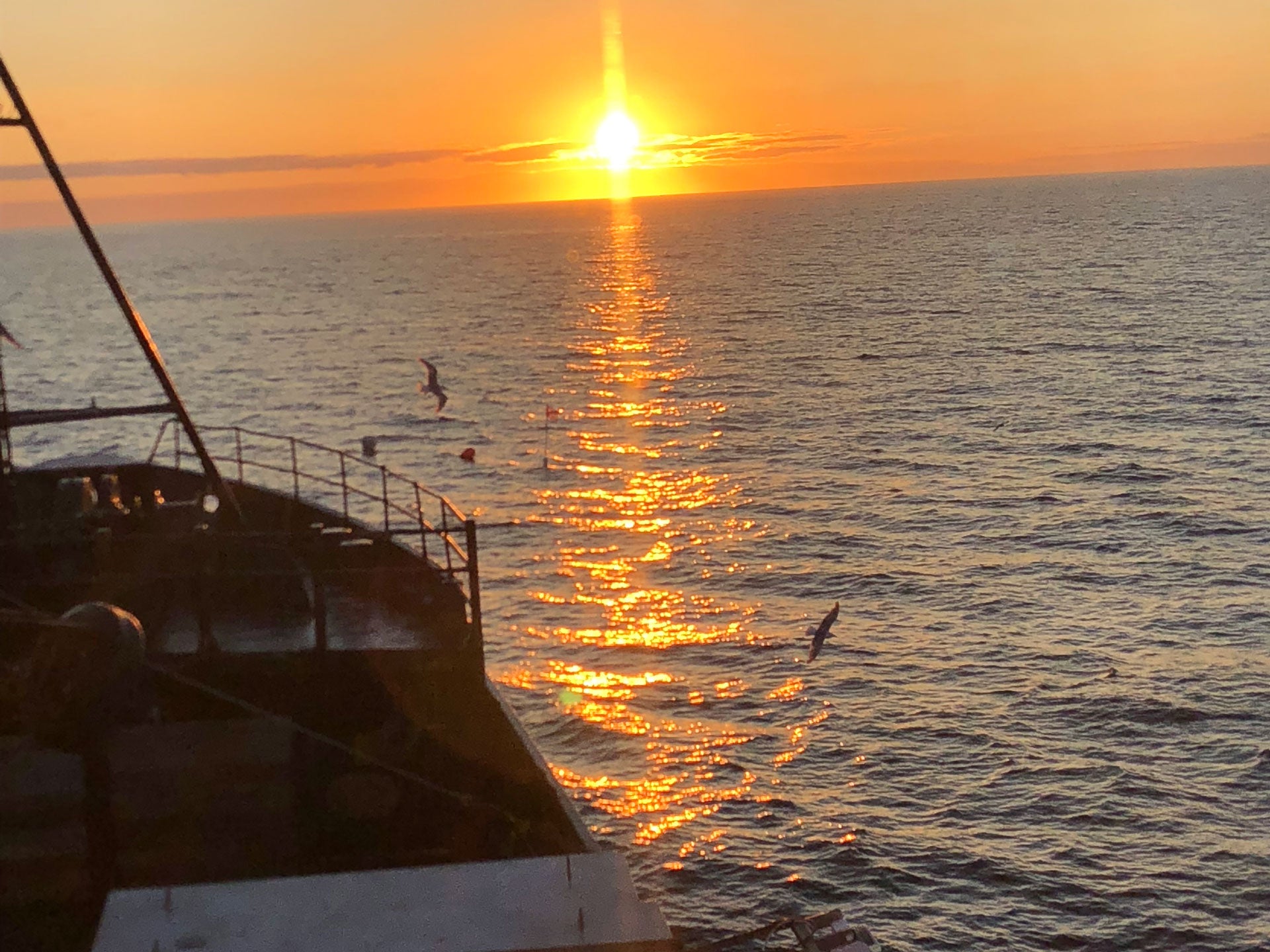 Whidbey Island Seafood Company is built on passionate fishermen and entrepreneurs that are dedicated to building partnerships with family-owned small fisheries and connecting them with loyal customers.
PRIDE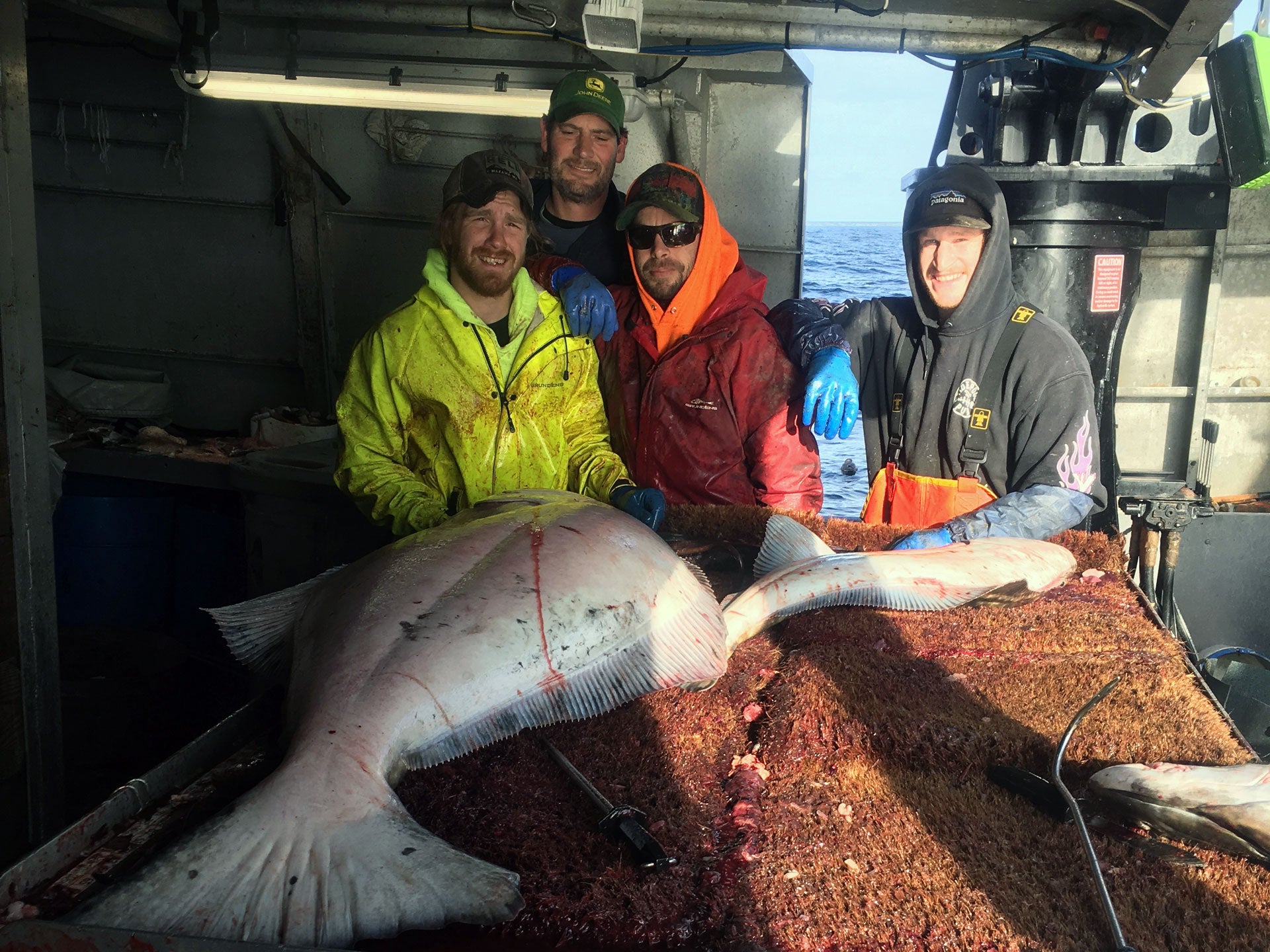 We take pride in making sure that all of our seafood products are sourced from the most reliable fisheries and handled with care while make it's way to your dinner plate.
PREDICTABLE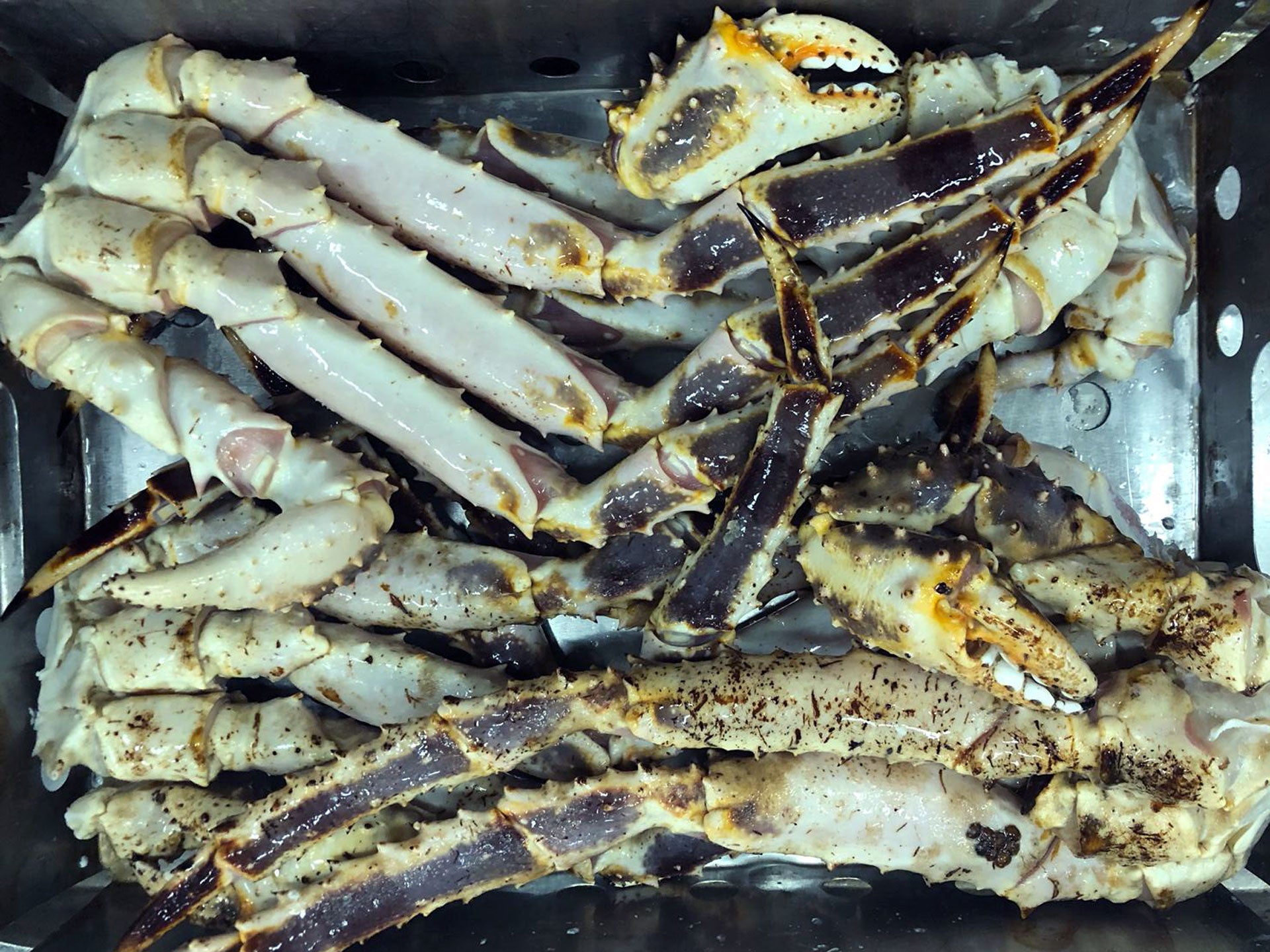 Our customers can expect the same level of quality and personal touch we offer in every delivery. Because we are Proud and Passionate about the product and services we offer, there is no guessing that you feel the same about our seafood.