Days For Girls Partnership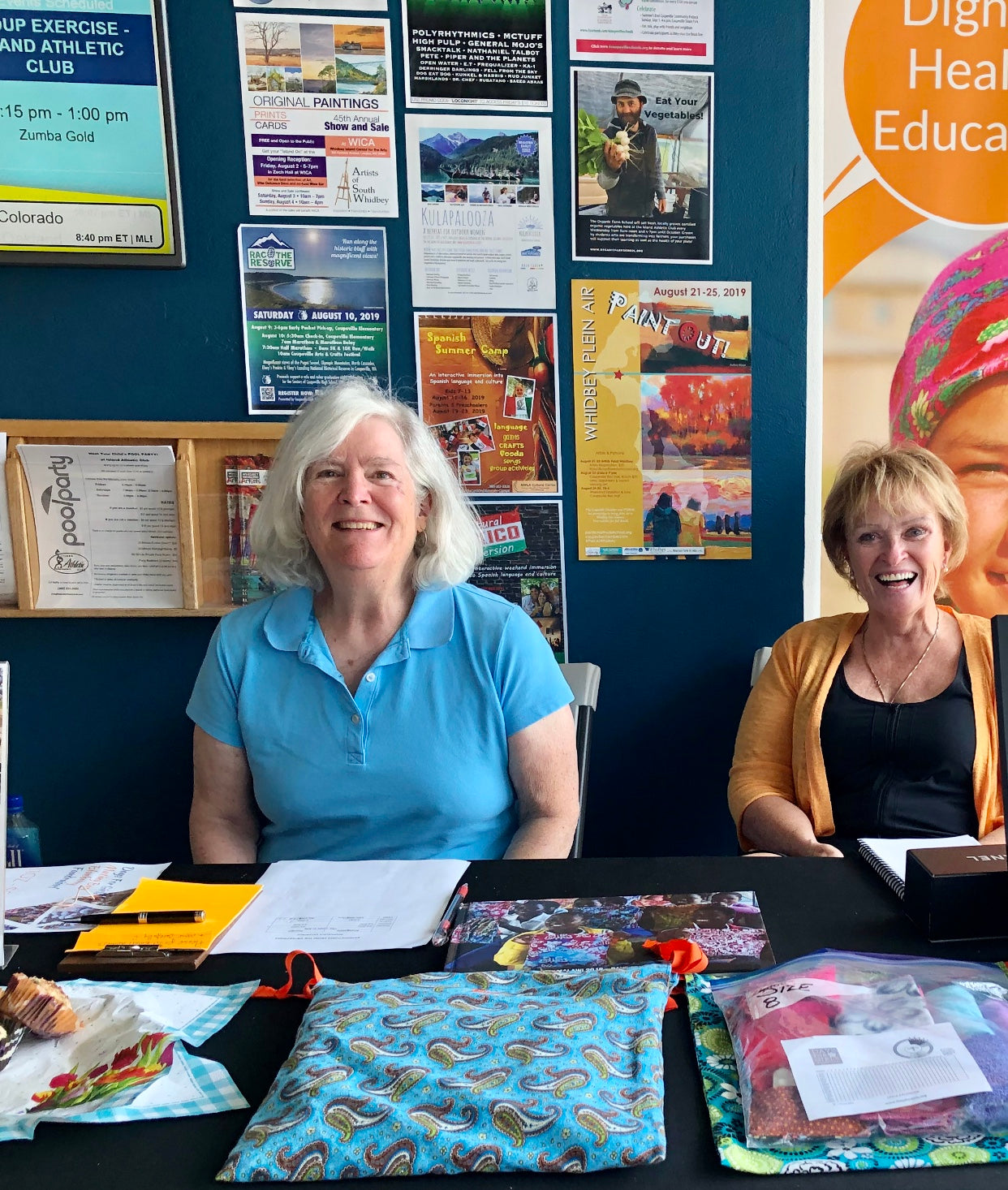 Whidbey Island is small and rural but full of amazing people and organizations. We take pride in our community and try to give and contribute where we can. We have had the privilege of teaming up with Days for Girls – South Whidbey on multiple occasions. We have supplied them with our products and with a couple "Fish Fundraisers" they have raised over $5000.
Days for Girls increases access to menstrual care and education by developing global partnerships, cultivating social enterprises, mobilizing volunteers, and innovating sustainable solutions that shatter stigmas and limitations for women and girls. Their movement has reached more than one million girls — and counting!  With help, they can reach Every Girl. Everywhere. Period.
We plan on teaming up with DFG soon! Keep a lookout on our social media accounts. If you want to get involved with Days for Girls or have any questions please email, southwhidbeywa@daysforgirls.org.
To learn more about DFG, visit their website: www.daysforgirls.org
At the end of the day, yes we are fishermen, and yes, we are a team of guys… We are so thankful we never have to experience that "time of the month" let alone the hardship it brings to so many girls and women. So besides supplying our significant others with chocolates and wine, this is our way of showing our support, one fish fillet at a time.
Pictured Above: Days for Girls Volunteers Nancy and Janette passing out some Seafood during their last fish fundraiser!