Whidbey Seafoods Acquires Seabolt's Smokehouse: A New Era of Sustainable Seafood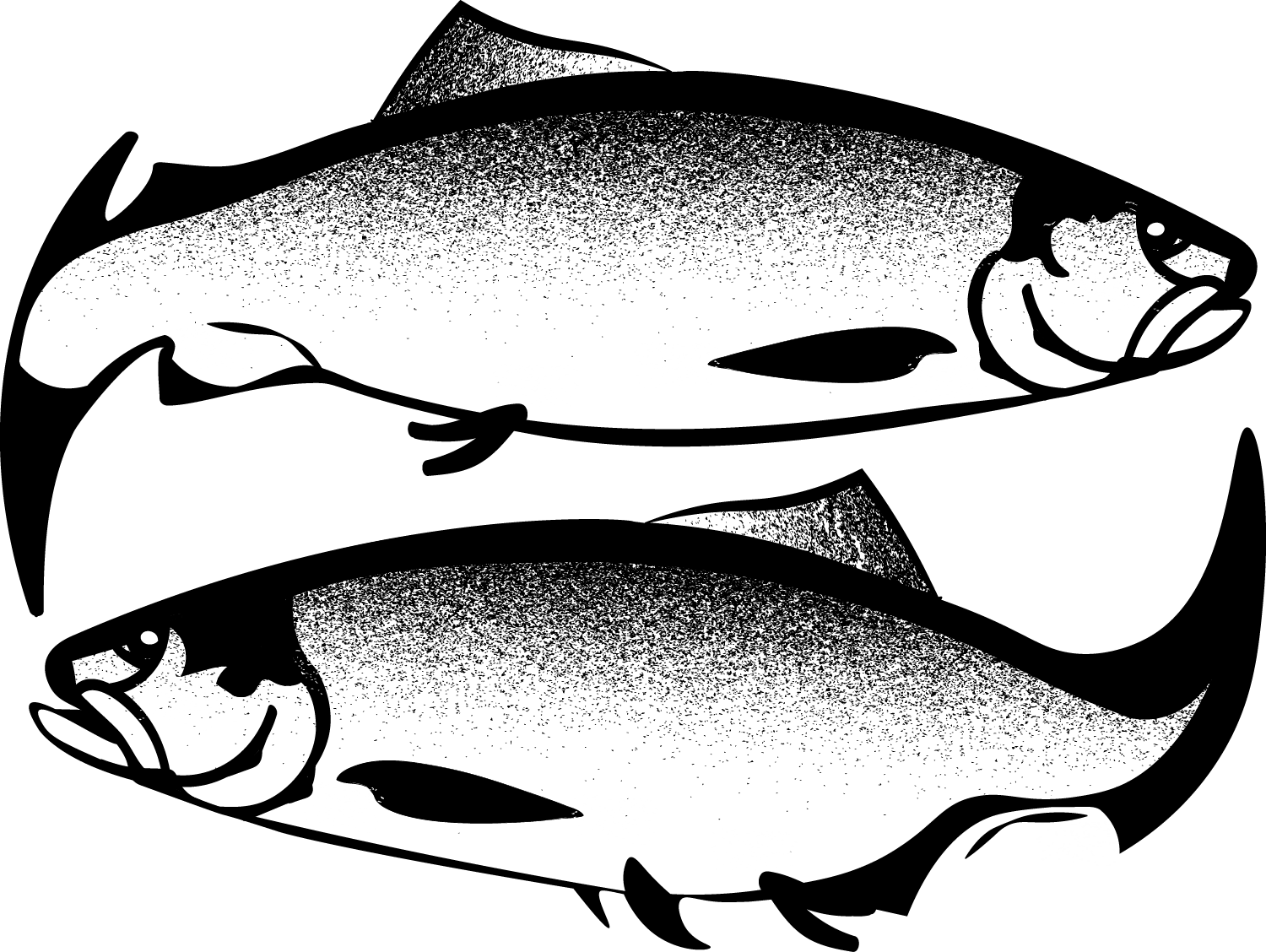 In early 2022 we took a big step and were thrilled to share our most exciting news yet, the acquisition of Seabolt's Smokehouse in Oak Harbor, Washington! This new chapter marked a significant step forward in our commitment to sustainability, quality, and innovation.
For over 30 years, Seabolt's Smokehouse has been a family-owned seafood business, specializing in smoked salmon, and other seafood products. Like us, Seabolt's Smokehouse has always prioritized sustainability and ethical sourcing, ensuring that their seafood is caught and processed in a way that protects the environment and supports local communities.
At Whidbey Seafoods, we've been providing fresh and delicious seafood for years, always sourcing and processing our products with the utmost care. With the acquisition of Seabolt's Smokehouse, we've been thrilled to expand our offerings to include high-quality smoked seafood products. We're excited to leverage Seabolt's expertise and knowledge in the industry to provide even more delicious and responsibly sourced seafood to our customers.
This acquisition is a testament to our commitment to innovation and growth. By bringing Seabolt's Smokehouse under our umbrella, we can now offer an even wider range of seafood products to our customers, all while maintaining our focus on sustainability and quality. We cannot wait to see what the future holds... Probably a lot of delicious smoked seafood products.