Elevate Your Seafood Dining Experience: A Guide to Perfect Pairings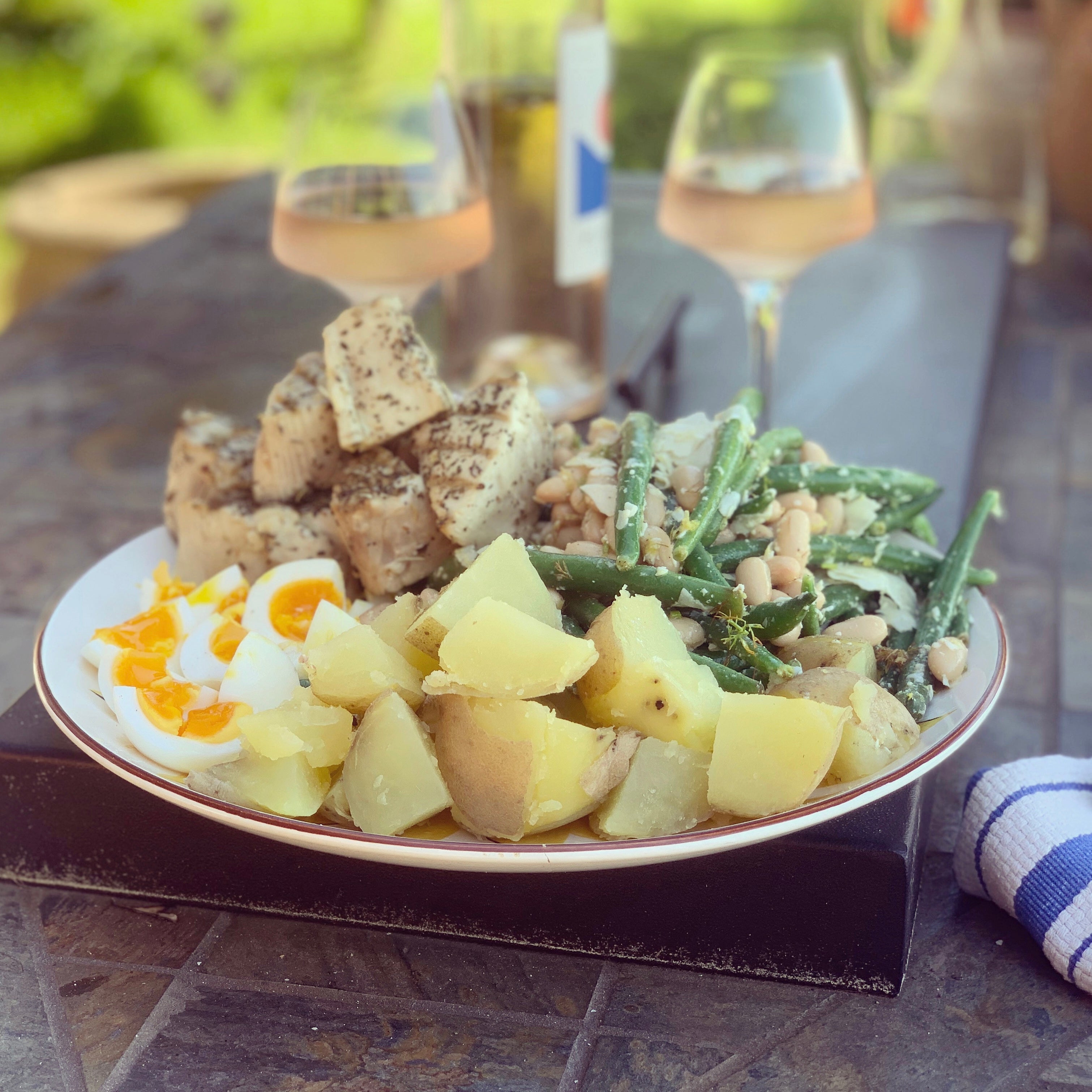 Seafood has a unique ability to tantalize our taste buds with its diverse flavors, textures, and culinary possibilities. Pairing the right beverage with your seafood dish can elevate the dining experience to new heights. Whether you prefer an alcoholic option to savor alongside your seafood or a non-alcoholic alternative, we've got you covered with some fantastic suggestions for a variety of seafood favorites.
But there's more to this pairing journey than just culinary delight. At Whidbey Seafoods, we are passionate about supporting our local, small businesses on beautiful Whidbey Island, Washington. That's why, along with our seafood recommendations, we're excited to suggest some delightful local pairings. By enjoying these pairings, you're not only treating your taste buds but also contributing to the vibrant tapestry of our island's community.
Salmon:
Black Cod:
Crab:
Shrimp:
Albacore Tuna:
Smoked Fish:
Halibut:
Lingcod:
These pairings aim to enhance the flavors of each seafood option, whether you prefer alcoholic or non-alcoholic beverages. Remember to drink responsibly and enjoy the culinary journey!