Decoding "Sashimi-Grade" and "Sushi-Grade" Fish: The Truth Behind the Labels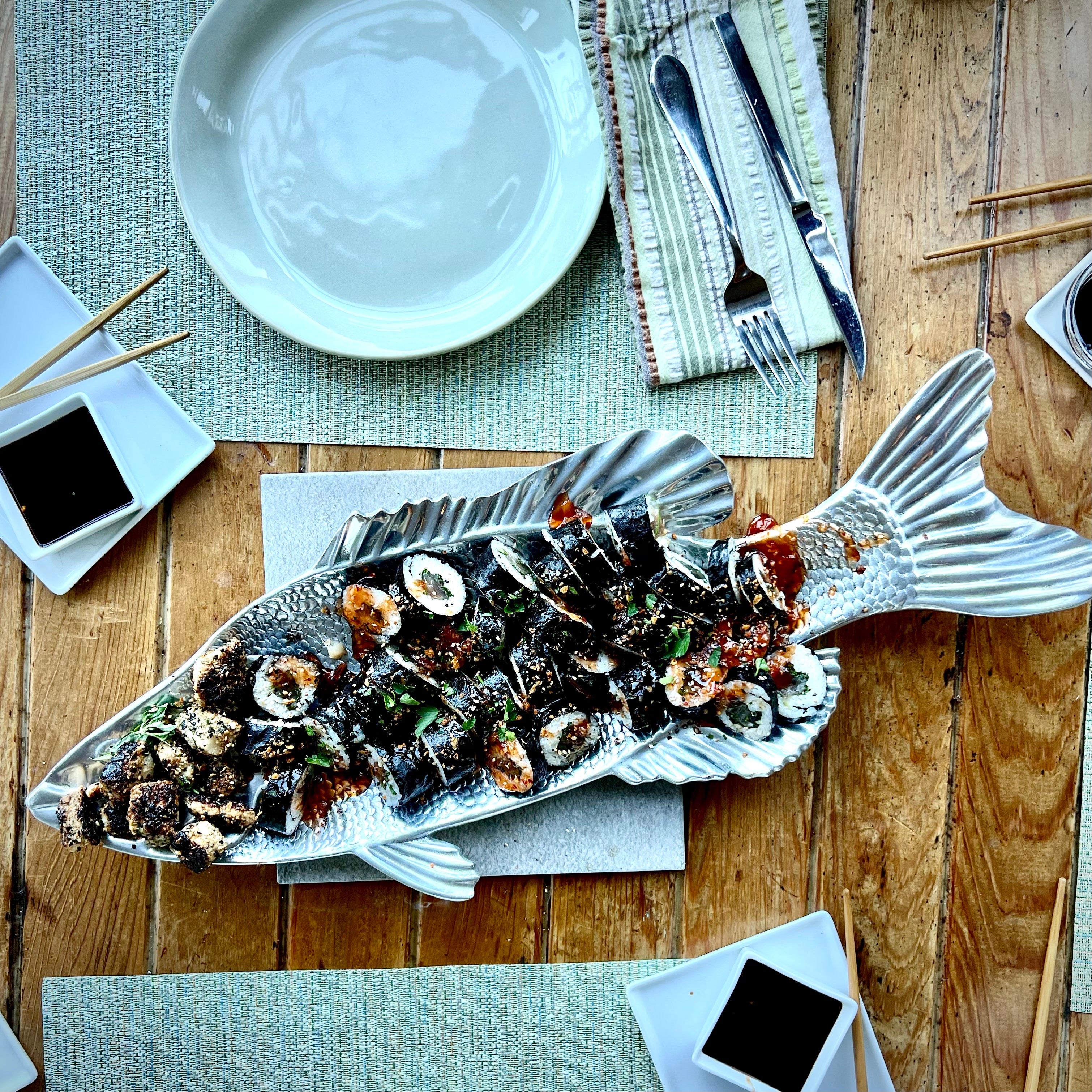 When it comes to consuming raw fish, the terms "sashimi-grade" and "sushi-grade" are often used to imply a higher quality and safety standard. However, it's time to uncover the truth behind these marketing buzzwords. In reality, these terms hold little significance when it comes to determining the suitability of fish for raw consumption. Let's delve into the reasons why relying solely on these labels can be misleading. 
Lack of Standardized Criteria: Contrary to popular belief, there are no universal guidelines or regulatory standards that define what makes fish "sashimi-grade" or "sushi-grade." These terms are subjective and vary from one vendor to another, leading to inconsistency and confusion among consumers.

Variable Quality and Safety: The labeling of fish as "sashimi-grade" or "sushi-grade" does not guarantee its quality or safety. While some sellers may adhere to strict sourcing and handling practices, others might use these terms as a mere marketing tactic without proper validation. It's crucial to consider other factors beyond these labels when assessing the safety and freshness of fish for raw consumption.

Trusted Sources and Proper Handling: When selecting fish for raw consumption, it's important to prioritize trusted sources that follow rigorous quality control measures. Reputable suppliers often utilize flash freezing methods to ensure the fish retains its optimal quality and safety. Proper handling, storage, and transportation of flash frozen fish play a vital role in maintaining its sushi-grade characteristics. Additionally, the flash freezing process helps eliminate parasites and bacteria that might be present in raw fish, ensuring safety for consumption. Flash frozen fish can be an excellent option for achieving sushi-grade quality, as it maintains the fish's texture, flavor, and nutritional value.

Personal Responsibility: As consumers, we have a responsibility to educate ourselves about the fish we choose to consume raw. By understanding the importance of sourcing, handling, and storage practices, we can make informed decisions and prioritize our health and enjoyment. Opting for flash frozen fish from reputable sources can provide confidence in achieving sushi-grade quality. 
The terms "sashimi-grade" and "sushi-grade" fish may sound appealing, but their significance is largely subjective and lacks standardized criteria. Instead of solely relying on these labels, it's essential to consider other factors such as trusted sources, quality indicators, and proper handling practices. Flash frozen fish, with its ability to preserve freshness and eliminate potential risks, can be a reliable option for achieving sushi-grade quality. By taking a proactive approach to understanding the fish we consume, we can ensure a safe and enjoyable experience when indulging in raw seafood delicacies.